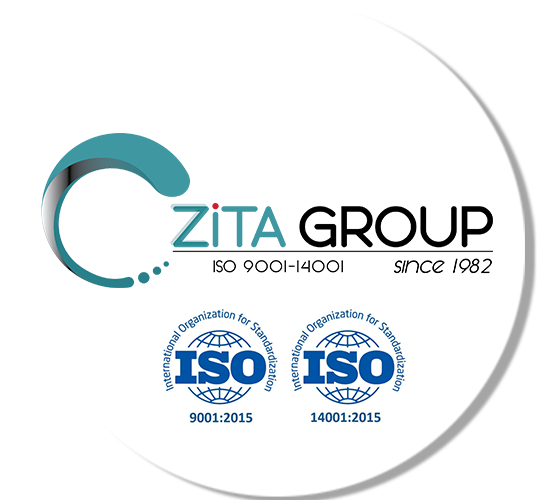 Zita Group Registrations System
In this website you can register for conferences & events organised by Zita Congress & Event Management. 
This Website does not display conferences as listed products:
You will be redirected to a landing product page in this website after visiting the registration page of any indvidual, official conferences website we organize.
Registration Terms & Conditions:
Zita Congress & Event Management will not accept telephone reservations. Registration must be completed by filling the Online Registration form (one form per person) or  in case of bank transfer you are kindly requested to send us by email the bank receipt with your name and the indication of the conference you are registering for.
The registration fee that will be charged will reflect the fee rates set for the date the registration is processed and paid in full for each conference.
If student registration is selected please provide proof of your student status; otherwise you will be requested to pay the full registration fee.
Payment in full of the registration fees is required to gain access to each conference. A confirmation voucher for the total amount paid will be sent straight after the payment is received.
Registration Cancellation Policy
All cancellations or changes must be sent to ZITA Congress & Event Management in writing by email at t.li@zita-congress.gr
Cancellations received up to the dates set for each individual conference and will be  announced on the official conferences websites & the product page description of the individual conference on this website. Deposits will be refunded  with 50 € deducted from the total amount for administrative costs.
No refund will be made for cancellations received after the announced date on each official conference website, or registered participants who fail to attend.
No refunds will be made in case of cancelled sessions or program changes.
Reimbursements, if applicable, will be processed right after the Conference / Event completion.
GDPR
We collect only the necessary personal data (such as your e-mail, full name, affiliation etc.) and use them for your conference registration & accommodation.
We retain that information so that we can contact you about your registration & accommodation as well as sending you a certificate of participation if that applies to the conference you have registered for.
After the conference has been completed we delete your personal data from the site database unless you explicitly state that you want to be informed for the next relevant conference to the one you are registering. In that case we will contact you again if you are interested in registering to any other (relevant to your field & relevant to the conference you have already registered for) conference.
We don't use cookies or any analytics tracking on this website 
Learn more about Zita Group: